ST THOMAS OF CANTERBURY PRIMARY SCHOOL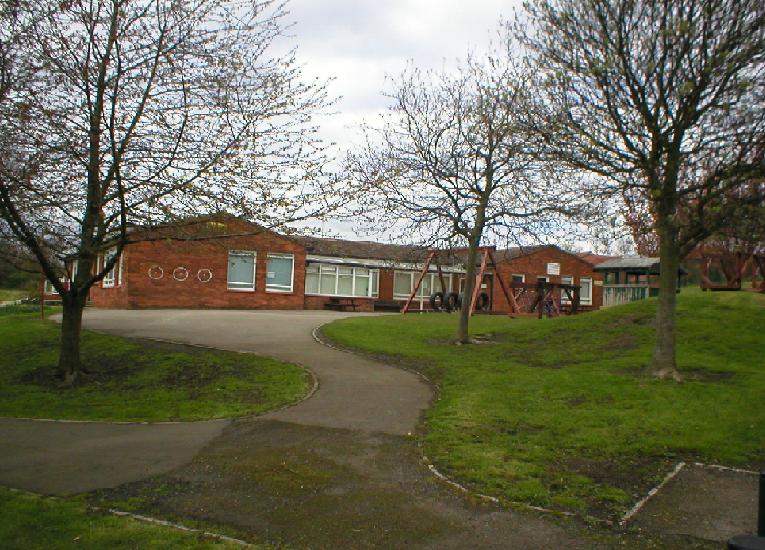 The parish had been in need of a school for some years and the building of it finally commenced in 1968. The school was funded by the parish and parishioners were asked to buy a brick to help fund the construction.
The first children arrived in 1971 and it was the first headmaster's task, Mr Derek Page, who had the task of uniting a community of children that had come from 23 different schools. The parish school was a pioneer in the 'open-plan system' which integrated all children, especially those with special needs.
Today, the school has 200 pupils. There are 7 classes each with about 30 students. It has consistently been in the top 10% of Primary school SATS results in the City of Sheffield.

---
Mission Statement
St Thomas of Canterbury school offers opportunities for our children to develop spiritually, intellectually, morally, emotionally, socially and physically toward their full and unique potential in the sight of God
Our Catholic faith creates an atmosphere of loving and caring relationships within our school, based on justice, which should overflow into an ethos of warmth and welcome toward parents, parish and the local community.
We aim to achieve the highest possible standards of our curriculum, continually adapted to meet the individual needs of our children. We constantly seek to improve the quality of teaching and learning, based on true Catholic principals and inclusive educational practise.
We aim to support the work of the family, raise self-esteem and encourage our children to make their own moral decisions based on knowledge of the Catholic faith and experience.